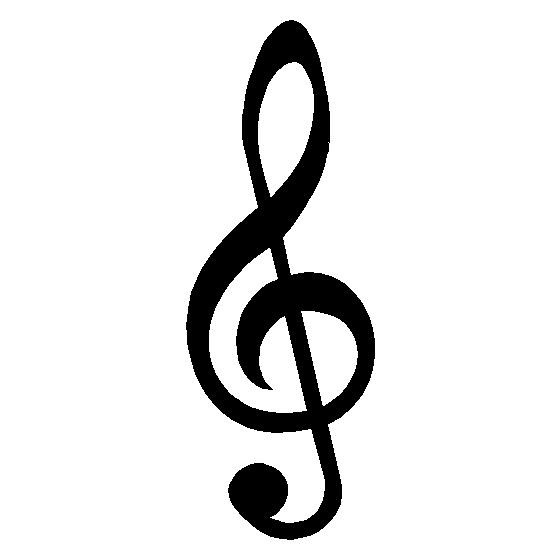 Music in Flight
On Sunday March 5th, at 2 pm, Andrea Orzoff, Associate Professor of European History at New Mexico State University will speak on her current book project, Music in Flight, which tells the stories of German and Austrian classical musicians who fled Nazism for Latin America.
Her previous book Battle for the Castle: The Myth of Czechoslovakia in Europe, 1914-1948 (Oxford University Press 2009, paperback 2011) was widely reviewed internationally and praised in the Atlantic and the New York Review of Books. Articles on international organizations, East and Central European nationalism, cultural diplomacy, and propaganda and the mass media have appeared in German History, New German Critique, the Austrian History Yearbook, Nationalities Papers, and Slavic Review. She has also Dr. Orzoff written an overview of democracy and democratic internationalism in interwar Europe for the Oxford Handbook on Europe 1900-1945 (2016). 
In 2017 and 2018 her second Fulbright, a Global Flex Fellowship, will take her to Germany, Mexico and Peru. She is also a recipient of awards from the National Endowment for the Humanities, the American Council of Learned Societies, the Deutscher Akademischer Austauschdienst (DAAD, German Academic Exchange Commission), the Mandel Center for Advanced Holocaust Studies at the US Holocaust Memorial Museum, and the International Research and Exchanges Board, or IREX.  She has also been an invited or keynote speaker at Tel Aviv University, Vanderbilt University, Cornell University, the University of Oxford, Trinity College (Dublin), and Berlin's Freie Universität.